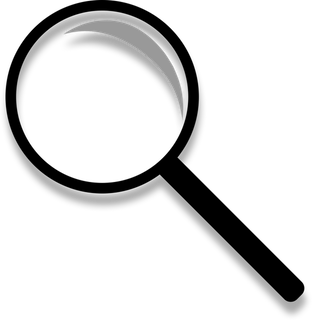 BE
Proofreading
Rates
Standard

(3 days)

Rush

(2 days)

Expedite

(1 day)

ASAP

(< 12 hours)

Transcript Proofreading
$0.50 per page
$0.65 per page
$0.80 per page
$1.00 per page
Business Hours:
8:00 a.m. - 8:00 p.m. EST
I can be reached via email during business hours. Rates are based on the date stamped on the email.
| | |
| --- | --- |
| General Proofreading | Rates to be set individually for each project. |
Invoicing
First-time clients or a one-time job will be invoiced upon completion of the job, with payment due in 15 days. All other clients will be billed on the 1st and 15th of each month, with payment due in 15 days. I accept payments via credit card (processed through PayPal). Other payment options can be arranged.